Craving for a snack? Willingness to go on a 2-wheel ride? We offer multiple services on site such as bikes rentals, basic groceries, snacks, ice-creams and drinks…
The front desk is open from 8amtill noon and from 2pm till 7pm (8pm in July and August) to welcome you, answer all your questions and offering you the necessary information needed to ease your stay and discover the area.
On demand, we can also lend: European plugs adaptors, hair dryer or iron. We also lend board games, pétanque balls, ping pong or badminton equipment (a deposit will be requested and be given back when all items will be returned). (Caution demandée).
Our campsite has one large sanitary facility which offers unlimited hot water, individual sinks and a nursery. Also available for your use: 3 washing machines and one dryer.
Une aire de camping-car existe au niveau des sanitaires, le remplissage d'eau est payant, à savoir 20 centimes pour 30 litres.
Les sanitaires et ses installations sont prévus pour être accessibles aux personnes à mobilité réduite.
Groceries and snack: there are a variety of options for everyone's taste!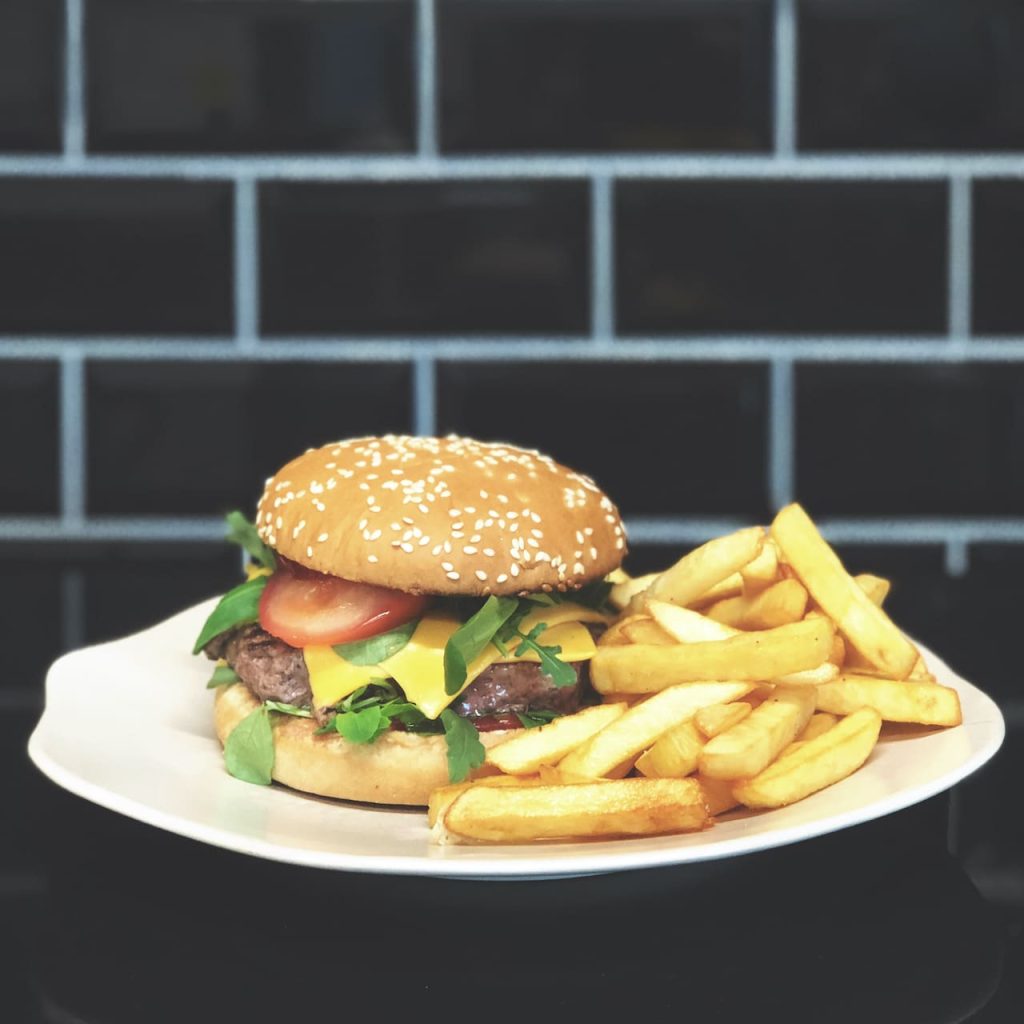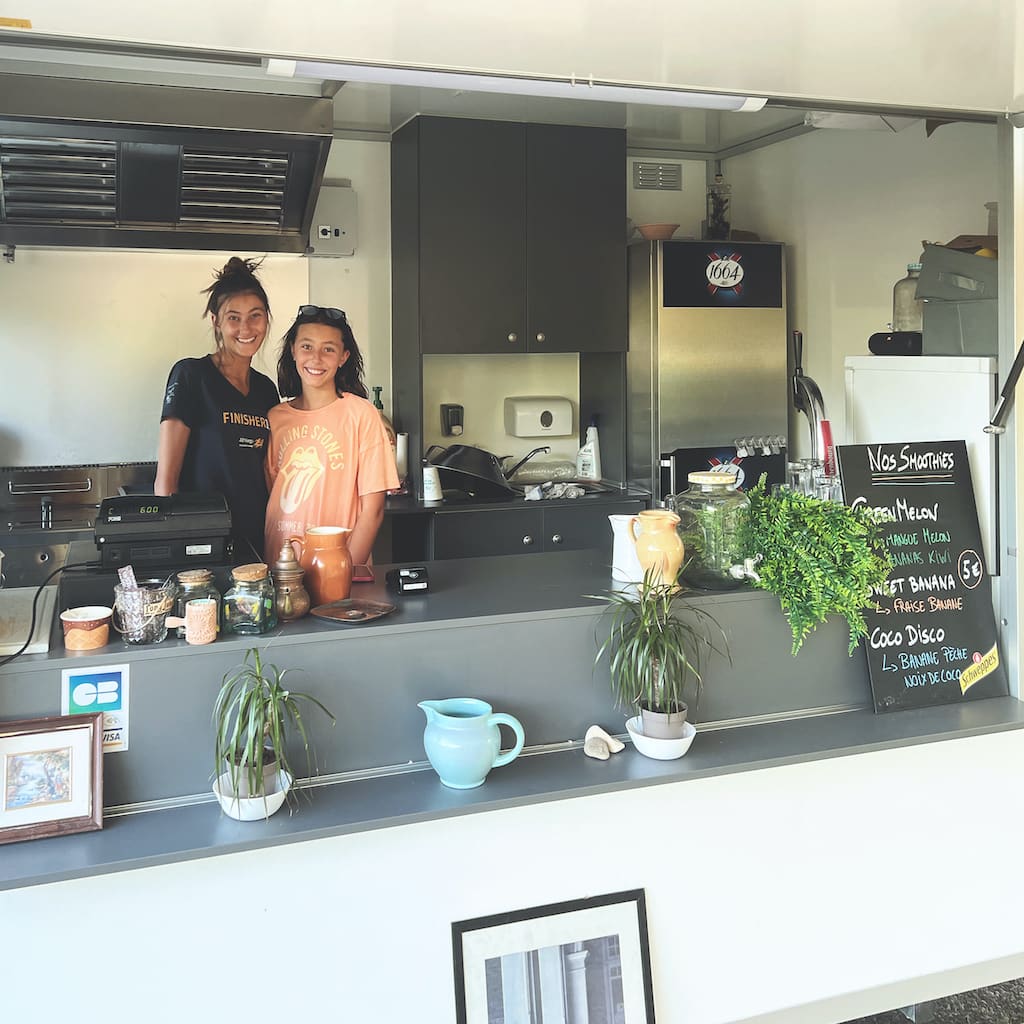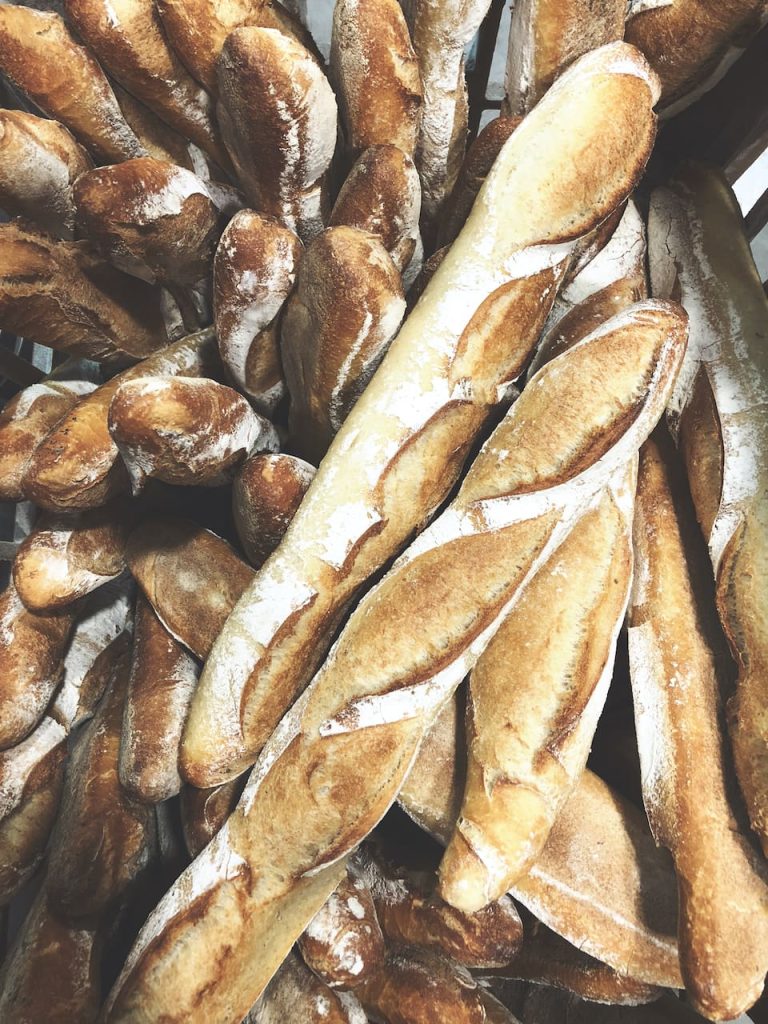 Every morning from May to September, fresh bread and delicious pastries are available to satisfy the most gourmet palates!
Also available all day long, "Molly's Grocery Store" offers basic necessities with drinks (coffee, tea, hot chocolate, milk, soda, wine, beer…), snacks (ice cream, sweets, chips), and many other local products.
You will also find on-site "Agathe's Snack Bar" (July-August) with a varied menu of take-out dishes and a Food Truck (July-August) by the lake to enjoy the view while savoring quality dishes…
Our campsite is located on a large meadow where there are volleyball, badminton, basketball, ping-pong and petanque fields. You can borrow some materials at the reception during opening hours.
We also organize competitions of petanque which, each year, allow the participants to spend a convivial, warm and festive moment!
We have two outdoor play areas for your young children, as well as a space with TV, arcade games, table football and snooker, for the older ones.
You can also borrow free board games at the reception.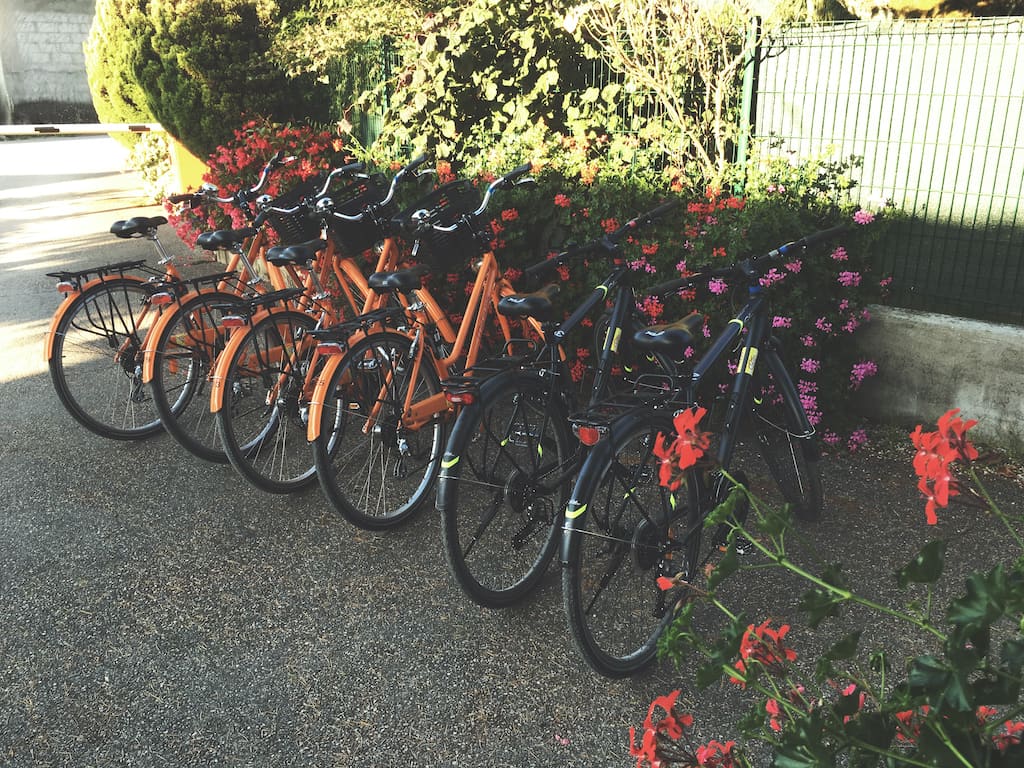 For family outings or with friends, you have the possibility to rent bikes from "Roul'Ma Poule" at your disposal at the campsite.
A must-see of Lake Annecy, the "voie verte" (greenway) that runs along part of the lake allows you to appreciate the varied landscapes of the region.
Bike rental includes a helmet, repair kit, lock, and basket.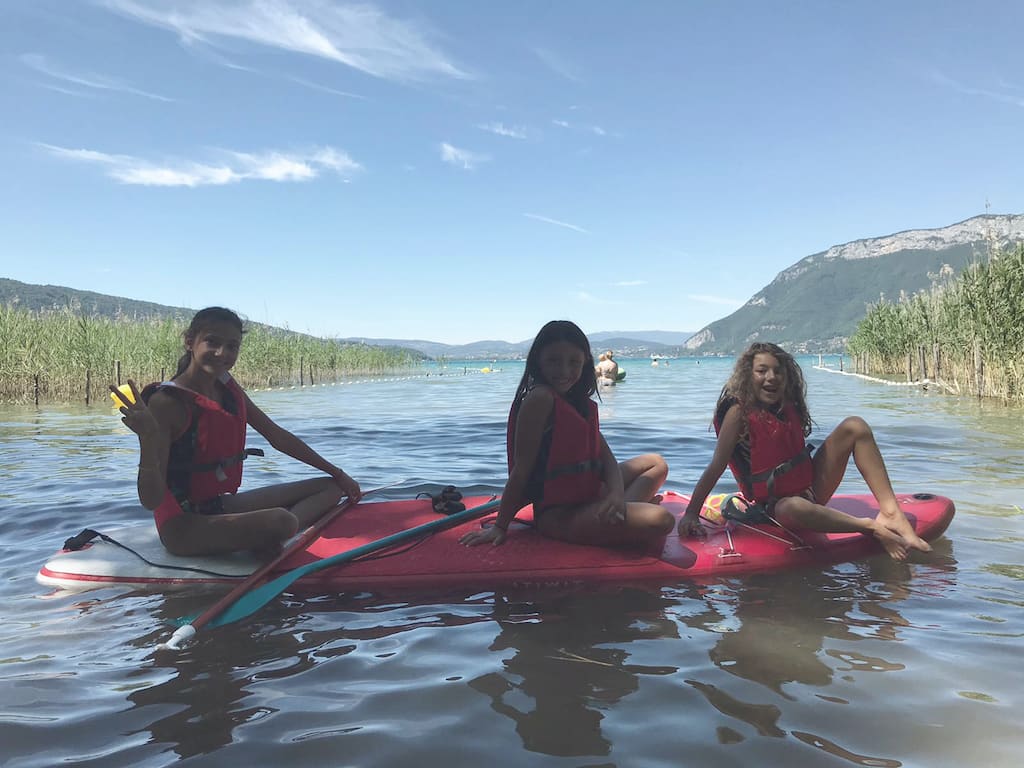 Paddles - canoes - kayaks rentals
Accessible to all, you can rent 'Rachel's stand-up paddle', a kayak or a canoe from our private access to Lake Annecy. The calm water of this part of the lake allows you to have fun easily while appreciating the privileged setting in which you are, with a breathtaking view of the surrounding mountains…
New: PIRATE BOAT MULTI-ACTIVITY INFLATABLE COURSE
Children will have fun playing as apprentice pirates, racing, playing hide-and-seek, bouncing, jumping, letting off steam, falling, sliding… all acrobatic moves are allowed in this protected inflatable game that promises hours of roughhousing and unlimited laughter… all in safety.
During vacations, we love spending time at the beach or in the mountains, but sometimes we might find ourselves missing a towel, a hat, floaties, etc. To make your stay easier, a Decathlon mini-shop is available within the campsite, where you can find a wide selection of practical accessories!