Swimming in the lake, boat ride, beach volley game or play the game of "pétanque" during a sunny day… Whatever the weather, you will be able to stay busy or relax during your stay !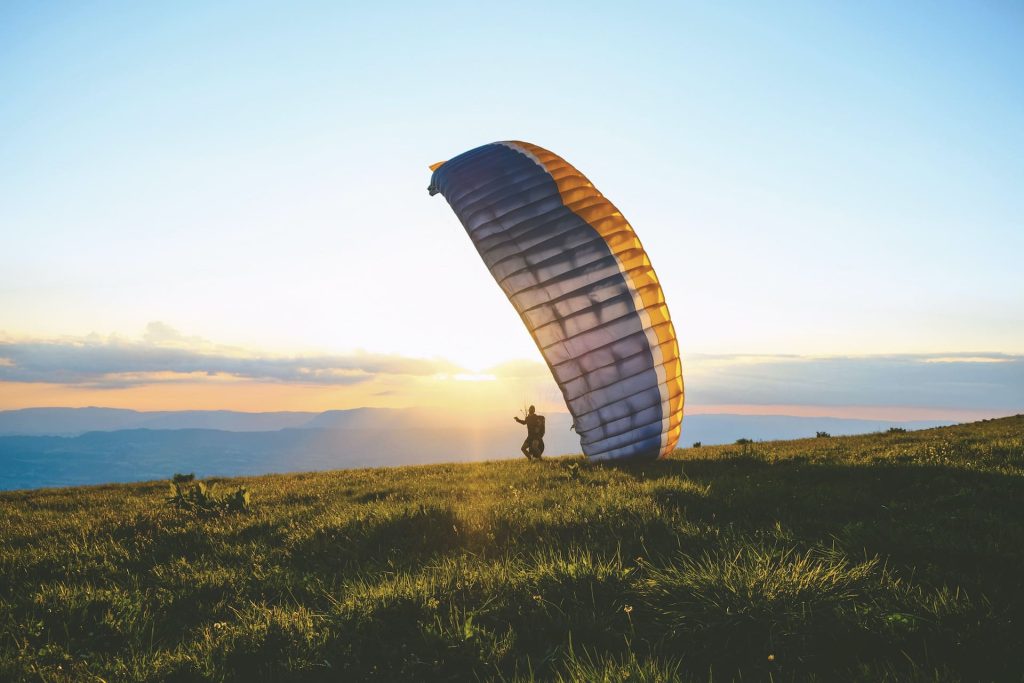 Active adults & thrill seeker
Annecy is a wonderful playground for all active adults.
You can do many water activities such as: sailing, stand up paddle, water skiing, wakeboarding, scuba diving, etc…
You could also try: a helicopter ride above the Mont Blanc, sky dive, ballooning, activities are available for all types, give it a try and take home some amazing "souvenirs" ! We are in partnership with Delta Evasion and FBY Canyoning, don't hesitate to come and ask for information at the reception.
From Golfing to via ferrata, and climbing… Take a depth breath of outdoor oxygen and practice outdoor activities ! Whatever the weather, you will be able to stay busy or relax during your holidays !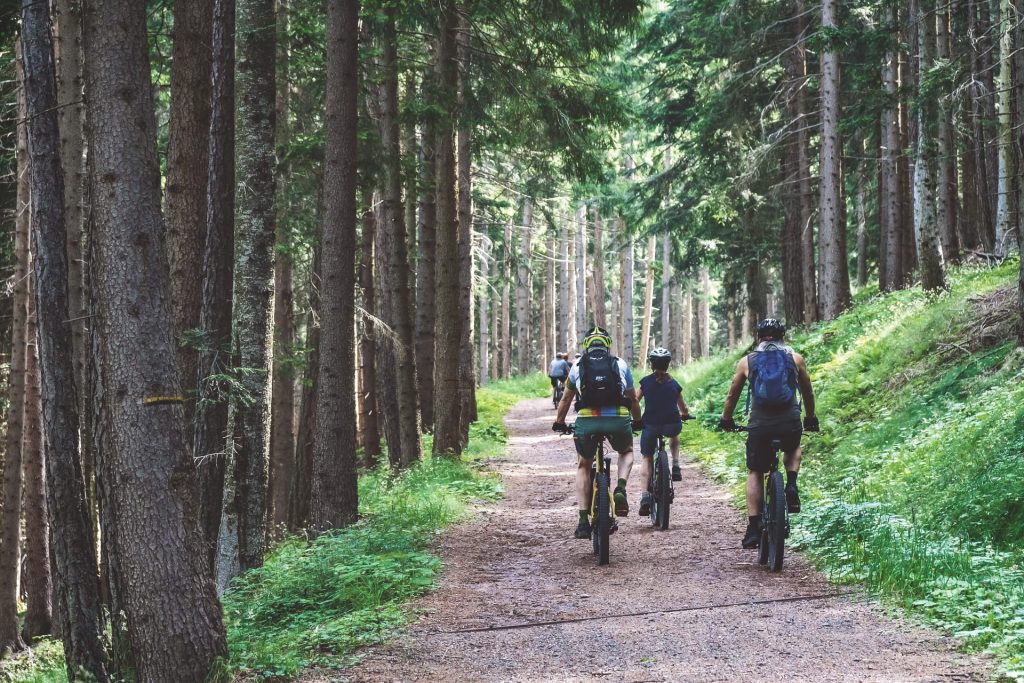 From family walks to more challenging hikes, Lake Annecy is full of routes for all levels: Mont Veyrier, La Tournette, Les Dents de Lanfon, the Laudon loop, Montagne du Taillefer, and Plateau du Semnoz…
It also has numerous unique and preserved natural sites :
Roc de Chère, Col de la Forclaz…
Gorges du Fier, Grotte et Cascade de Seythenex, Cascade d'Angon…
Plateau des Glières, Réserve naturelle du Bout du Lac, Jardins Secrets…
and a little further away, the exceptional Chamonix Valley.
Come and visit the city of Annecy, the lake and its surroundings...
Our campsite is 8km from Annecy city center. You can easily access Annecy by bus, bike, boat or car.
Discover Annecy, the Alps Little Venice, which features an old town with colorful pedestrian streets, canals and many markets with local products.
In addition to the picturesque center, you will be able to discover its rich heritage such as the Palais de l'Ile, its castle and its old prisons.
You can also take advantage of the city by strolling along the quays, crossing the "Jardin de l'Europe" or stopping for a few moments on the bridge: le Pont des Amours.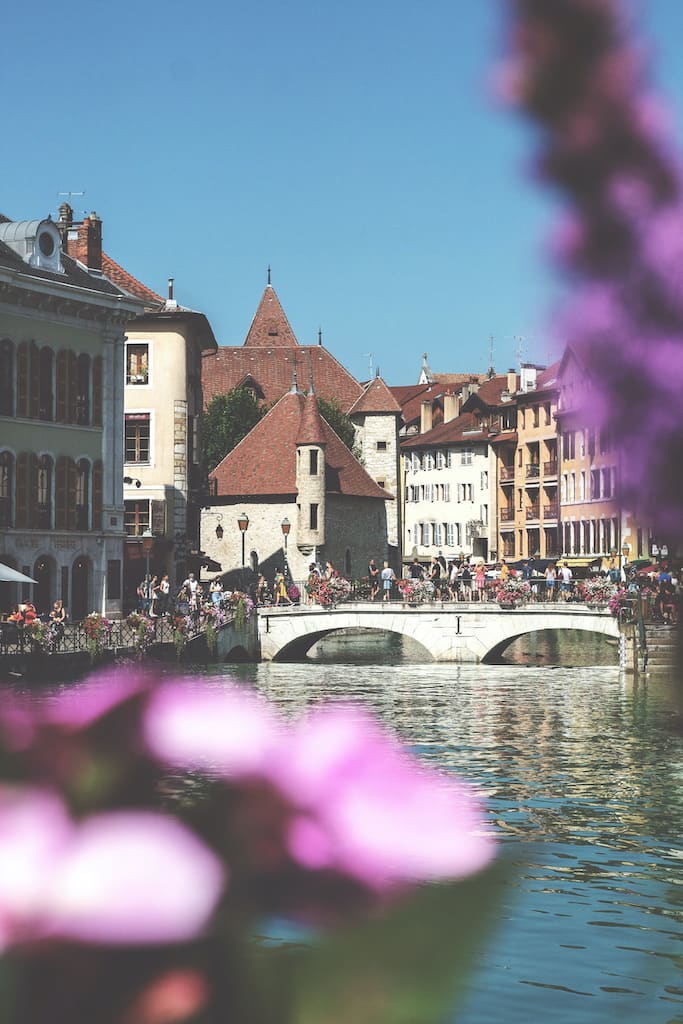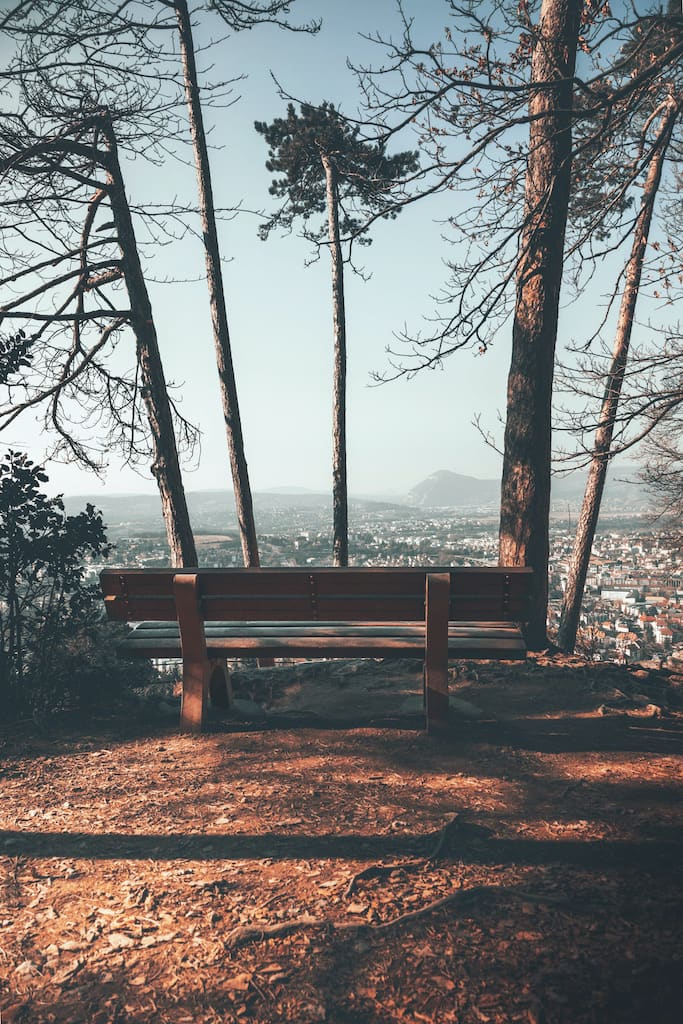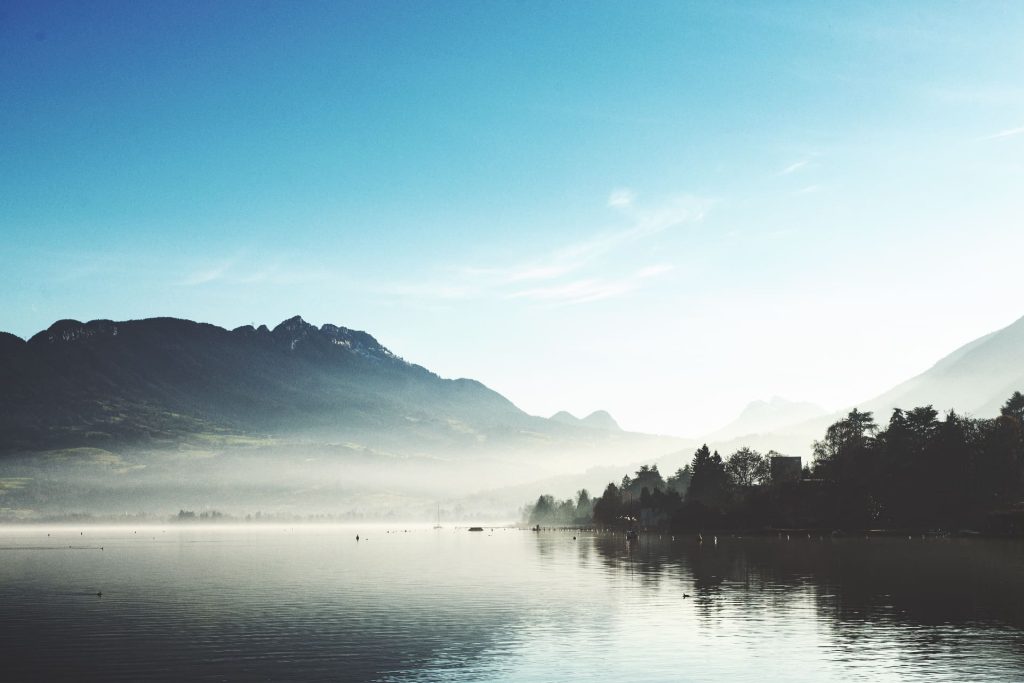 You can access the lake directly from the campsite (direct access around 250 m from the front desk). The Annecy Lake water, which can reach 26°C at the peak of the summer, make all the swimmers very happy. The visitors will have the opportunity to choose to practice several water activities such as water skiing, paddling, sailing, snorkeling, scuba diving, etc…
You can also discover the lake by enjoying a boat. You will have several options to enjoy a boat ride: you can simply use the Taxi Boats "Omnibus" to go from a place to another or have a dinner on the Libelulle, managed by la companies des bateaux or simply rent your own boat.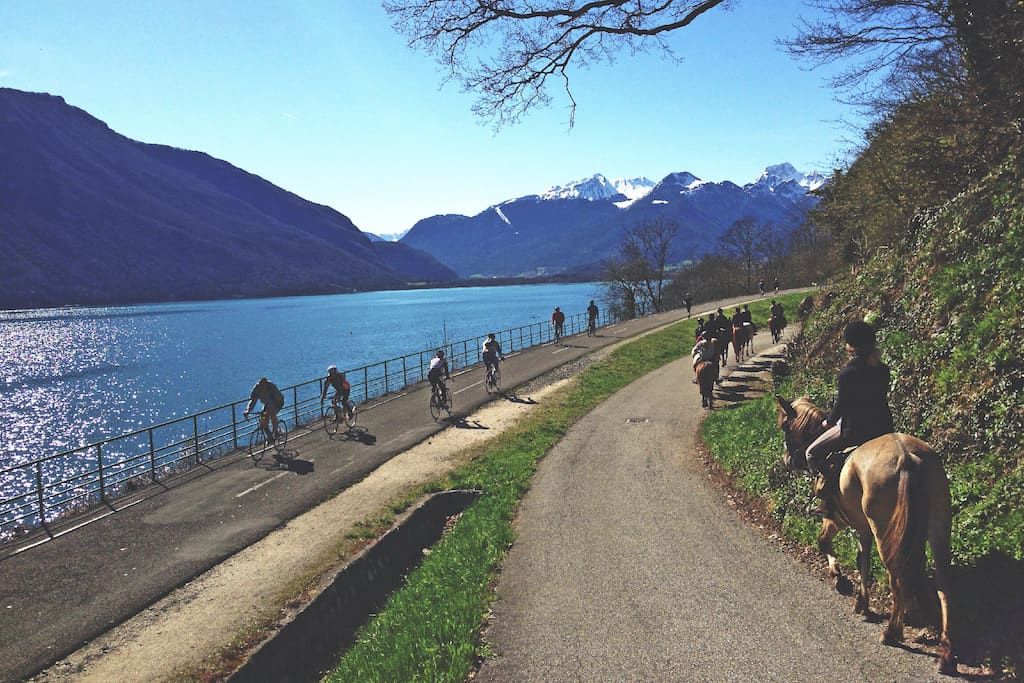 Our Campsite is next to the bicycle path which goes all around the lake (around 42km) or you can follow "la voie verte" (around 35km) up to Ugine. With a wonderful view, this cycle path is one of the most beautiful one to ride in France.
Relatively flat (only 150m of vertical drop), this path dedicated to bicycle, rollers and runners, is easily accessible and can be a great fit for a family as well as the advanced sport men and women.
This could be the perfect opportunity to discover the incredible surroundings as well as the local wonders.
The passionate of culture and history will not be left aside. Our Local Heritage is rich and complex. The cultural activities are multiples, you could for instance visit:
Museum : Musées du film d'animation, de la Cloche Paccard, du Costume savoyard, des Papillons et des Insectes
The '"Conservatoire d'Art et d'Histoire"
Castles : Châteaux de la route des Ducs de Savoie : Annecy, Menthon-Saint-Bernard, Montrottier, Thorens et Clermont
The "'Basilique de la Visitation"
In partnership with Décathlon Outdoor, you will just have to scan the QR code at your disposal to discover a multitude of hikes or bike rides, easy or more challenging, around our campsite in order to satisfy everyone !
Pastures occupied by cattle and donkeys in connection with the nearby agricultural farm, do not hesitate to take pictures of them, they love it !
The "Sentier des Roselières" and the "marais de l'enfer", accessible from our access, constitute a real plant mosaic and a refuge for the avifauna. A calm and serene walk that will enchant the whole family.
The creek and Criq'parc at 150m: a space for games and relaxation for the whole family !
The large municipal beach of Saint-Jorioz, made of white sand and grass, with paddling pool, diving board and games for children, an ideal place for families !
Pedal boat rental, wakeboarding, wakesurfing, water skiing, 300 m from the Saint-Jorioz harbor pier, there is something for everyone !
A horse riding center less than 2 km away: the team of La Cavale will offer you rides for young and old !
The Thursday morning market in Saint-Jorioz center to discover the local products.
Other activities such as fishing, mini-golf, billiards, bowling within 5 km for more entertainment.